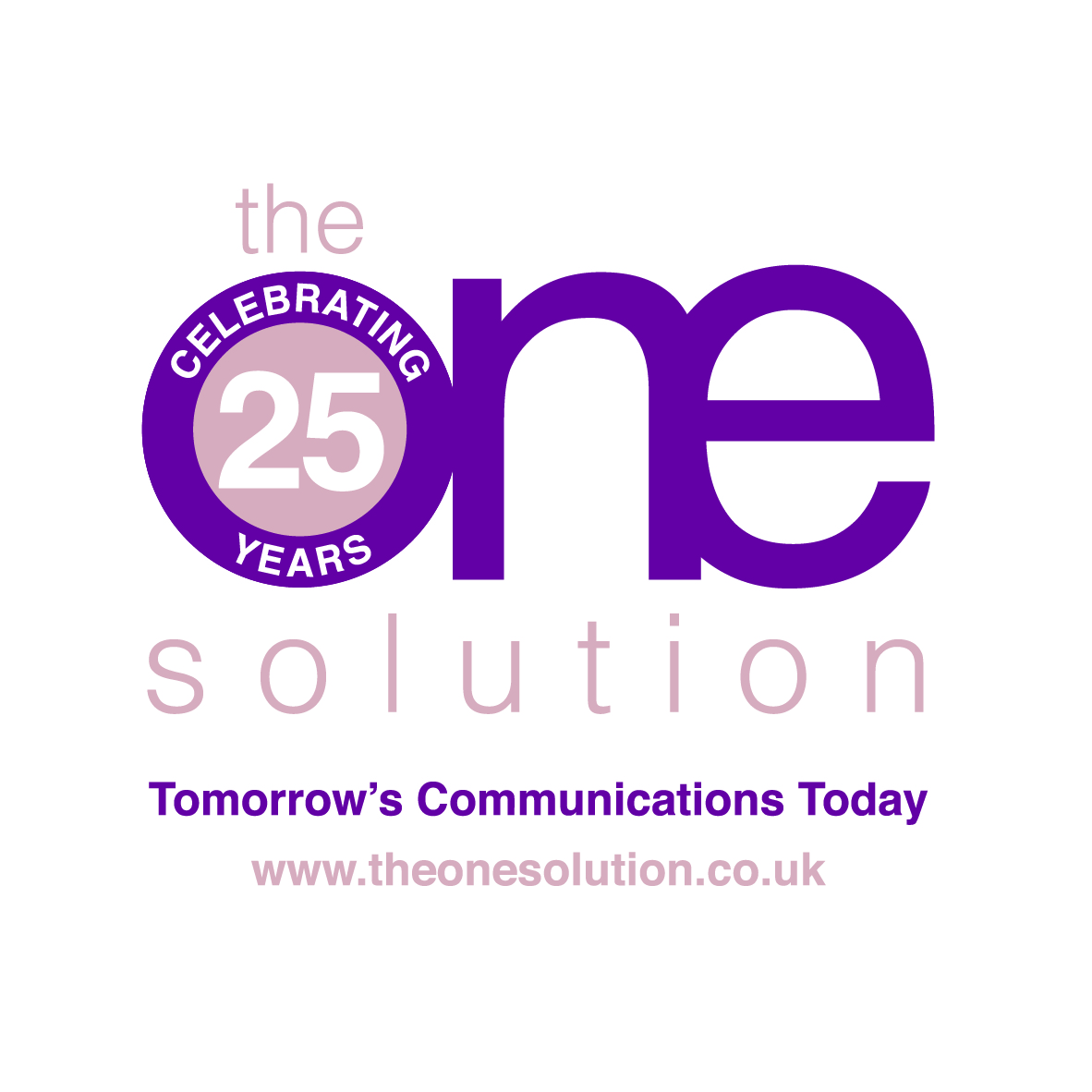 What our clients are saying about us…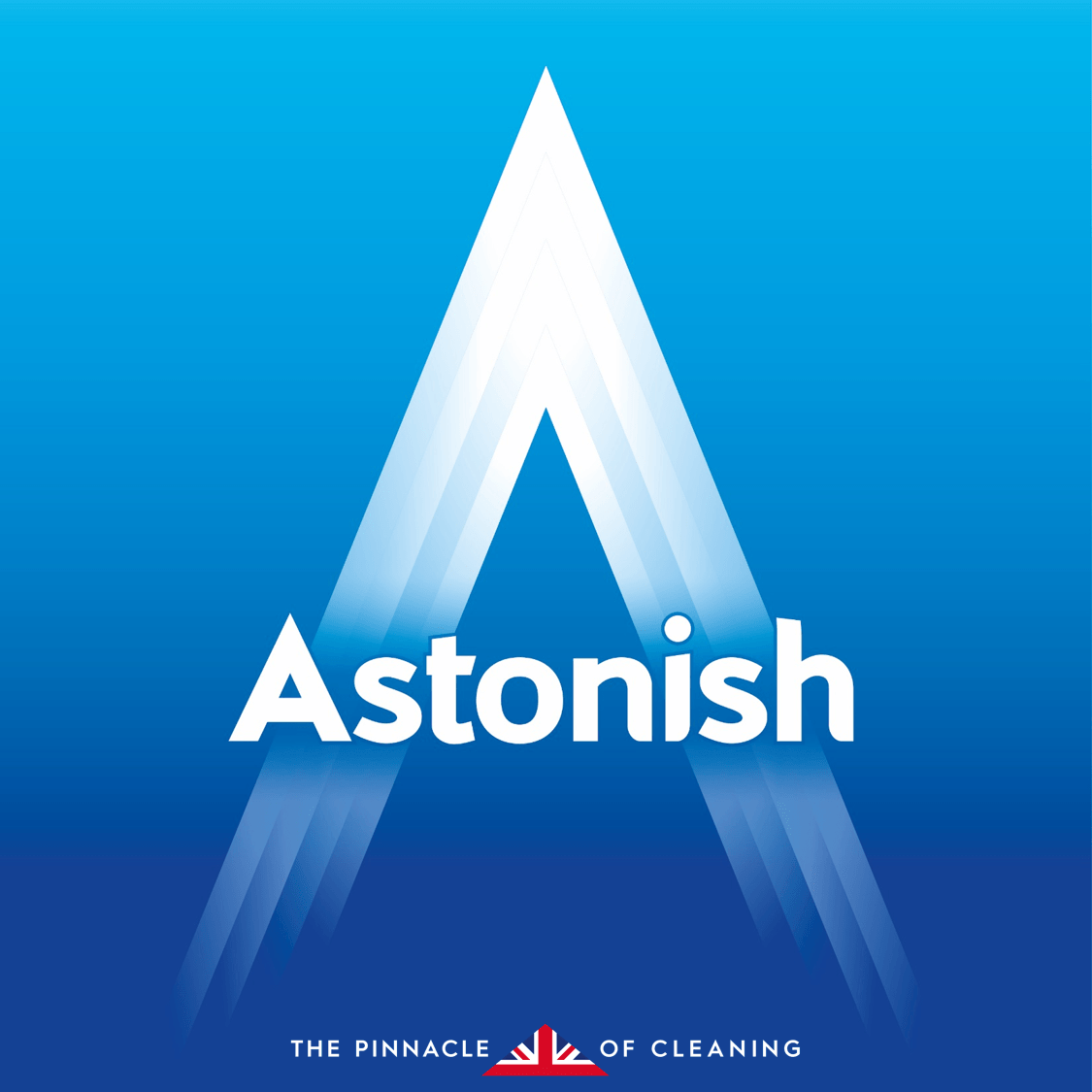 "Having worked with The One Solution and previously Pioneer Communication Solutions for several years now, I can highly recommend Marshall and the team. We've always found the tariffs very competitive and their customer service is always excellent!
And in addition, Marshall makes a really tasty piece of smoked brisket on the BBQ!!!!"
– Astonish, The Pinnacle of Cleaning
"A1 Captial believes in delivering great service and excellent value to our clients. When our current phone contract was due to be renewed, one call to you and you took care of everything.
From giving us a test sim card to check the signal for 02 was strong enough in our area to on the day the numbers were transferred taking time to check everything has gone through smoothly.
I cannot thank you for making sure a drama didn't develop into a crisis.
We are delighted with the service from The One Solution and have no hesitation in recommending you to our contacts and family in the future, thanks for a fantastic service and offering such great value for money."
– Ian Smith, A1 Captial
"We have used Marshall for over 10 years for our mobile telecom needs. He has consistently provided excellent service, recommending the right products and service for our needs as we have grown. He has been very helpful when we have had issues with the networks, helping to solve issues that I would not have had the time or patience to deal with. I highly recommend Marshall and his team, they will save you money and time."
– A. Simpson, FastSigns Leeds
"Marshall and his team have advised and assisted with our telecoms needs from start up and throughout the running of the company. Their approach is personal yet timely & efficient and have greatly assisted in the running of our business."
– The Team, Pantera Property
"I want to take the opportunity to thank you for your professional support and guidance in the planning and equally importantly during our recent big move to The Cuttings.
Your knowledge and expertise of mobile and office phone systems has been invaluable, and along with your patience on all our questions around all our services was incredible – even coming out at 6.30 in the evening when we could not get our out of hours service working.
I will have no hesitation in recommending you to colleagues, family and friends should they ever need any kind of mobile or landline phone system.
– Sue Cawthray, CEO, Harrogate Neighbours
"We're happy for you to look after this for us – you are our trusted source.."
– E. Harrison, Rewards Finance Group
"The expertise of The One Solution is outstanding and we would highly recommend your services to any business seeking a professional and hassle-free way to organise their company mobile phones."
– Jason Baskind, Homecare Pharmacy Services
On behalf of the team at GMS, may I thank you for your help and advice regarding our telecoms problems?
You had a clear understanding of our issues and accordingly provided the business with a swift, innovative and cost effective solution which will provide an immediate improvement for us all.
We felt you listened to us, addressed our concerns and created a solution that suits our needs perfectly.
Thank you, and we'd be delighted to recommend you and The One Solution to anyone needing good old honest advice!
– Eddie Goldstone, GMS
"Marshall gave me the answers about the rates I needed for our business so very efficiently. He knew his product knowledge thoroughly and was very effective and what he did without being too sales orientated. I would definitely refer business contact to him at The One Solution. Thank you, Marshall."
– David Share, The Share Group
"Dear Marshall,
I just wanted to express my sincere thanks for all your help and advice which made our decision to place our business with you so easy.
Professional, courteous and completely in tune with our needs, your knowledge and expertise across the complex range of options we faced was such a relief to witness and we are delighted with the choices we have made.
We cannot thank you enough."
– Stephen Brown, Ponden Hall