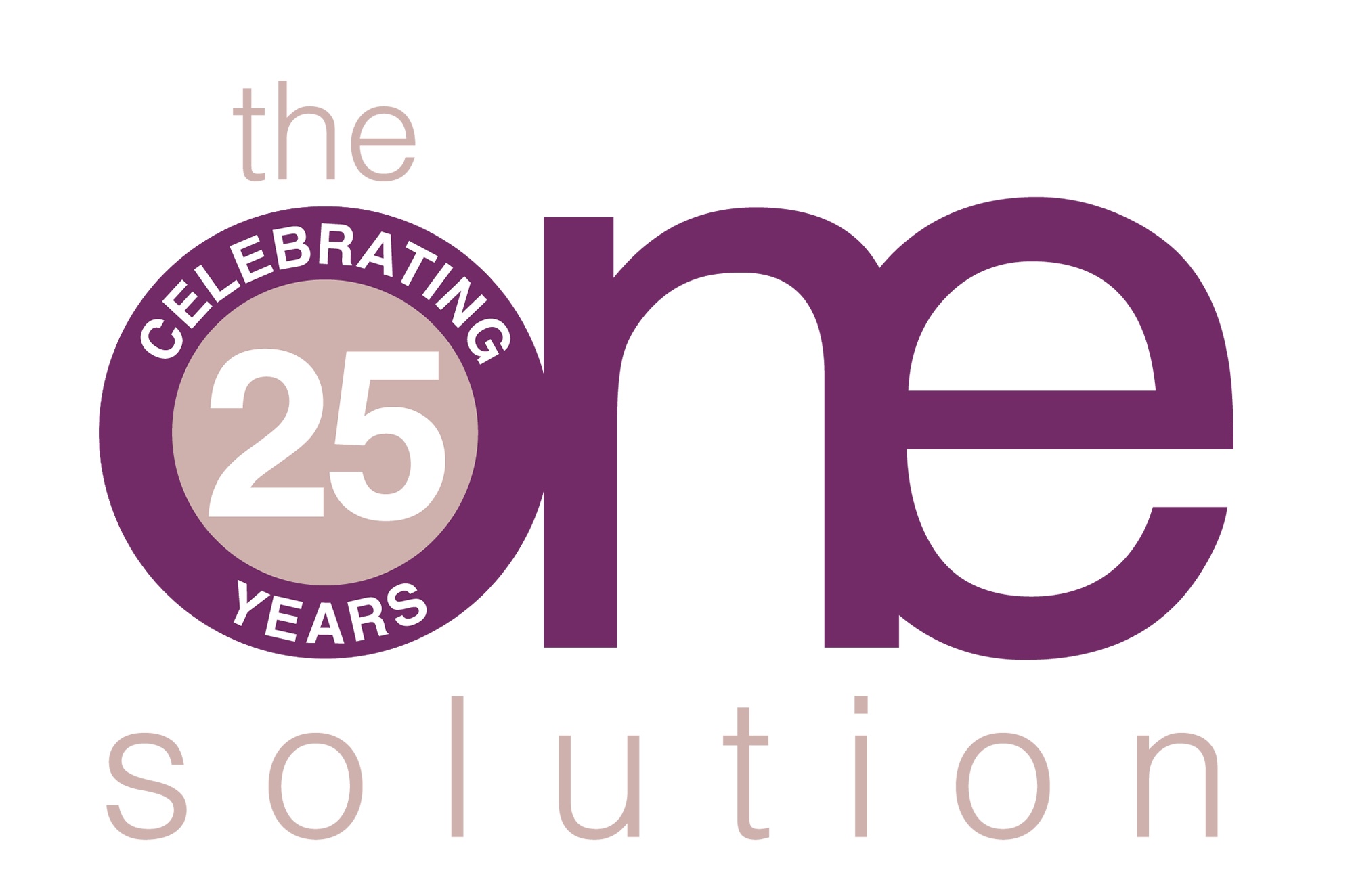 We understand that no two businesses are the same. That's why we provide communications solutions tailored to your needs.
We know as well that what you require will change as your company evolves, so we're on hand with flexible options that will help you grow and thrive.
You need the solution that's right for you, so we work closely with you and your business across all platforms, from mobile to M2M/IoT to VoIP and mobile broadband, to make sure you've got exactly what you need, when you need it.
Our attention to excellent customer service and ongoing after-sales support means that we have close to 100% client retention rate and a reputation built on first class service. Give us a call today to discuss how we can help you.