Having a strong business communication strategy is so important for your company. Having the right approach will not only improve your team's client relationships, but an effective business communication strategy will also work towards improving your internal efficiency. There are many aspects to take into account when considering your business communication approach, but the mobile phones you choose for your team could be what makes or breaks your strategy.
When it comes to incorporating devices into your business communication approach, it's worth thinking about which phones will be most beneficial to your team, and which tariff will help them on their way to becoming strong communicators for your business.
Refurbished or New?
If your team require the latest models with top specification to allow them to do their job efficiently, then you should absolutely include brand new models in your business communication approach. The latest and newest phones allow your company to keep up to speed with the business communication world, as you can be sure your team's mobiles will be optimised for the latest technology available, such as VoIP.
That being said, many older models are still compatible with such technology, so if it's not totally necessary for your workers to have the newest models or if your workers aren't proud about having the latest devices, considering refurbished mobile phones could shave pounds off your business communication budget. As long as you make sure you get Grade A phones with a 12 month warranty, there's no reason why refurbished mobile phones wouldn't be just as productive for your team as brand new ones.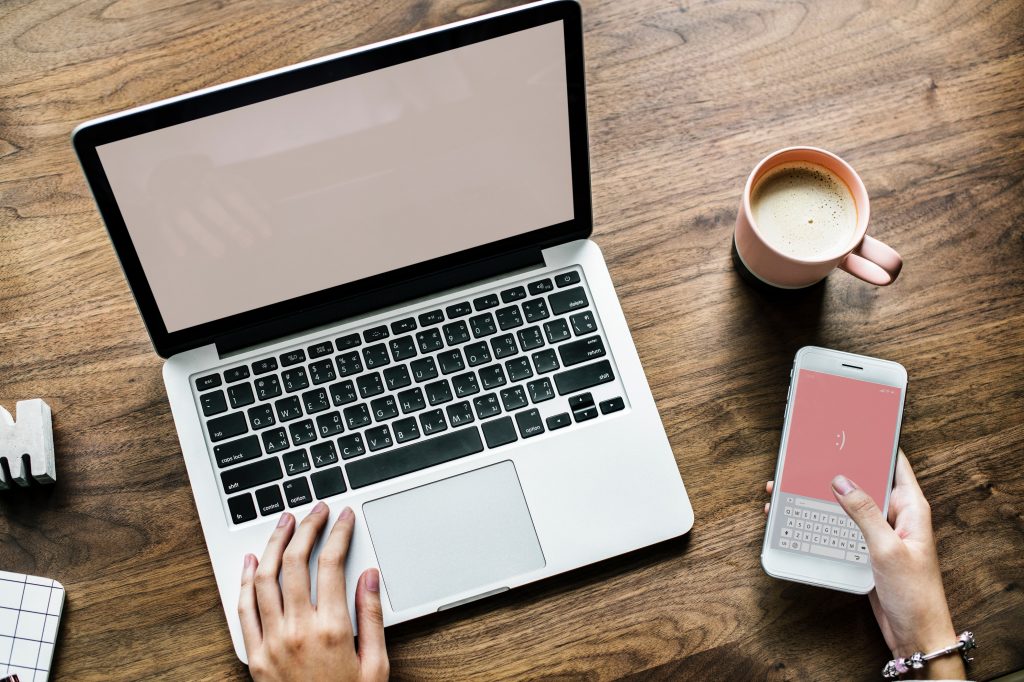 iOS or Android?
The mobile operating system you choose to use will affect your business communication strategy in several ways, and there are an array of aspects to consider before choosing what's right for your team and your business.
The Apple iOS system will only work on Apple products which is worth taking note of before opting for iOS. If the rest of your office uses Apple products, this could be a good way to go for your business communication strategy. Alternatively, if your team don't get along with the Apple suite, then perhaps iOS isn't for you. This system is really easy to use, giving it a strong user experience rating, plus, there are millions of apps available for download.
Owned by Google and powered by Linux, Android can be found on a wide range of mobile devices. Android is an open-source operating system, which means developers can access unlocked hardware and develop new programs on their phones. This is currently the most popular operating system, with its widgets and apps creating easy access to a whole host of productive functions and its capacity for multitasking.
iOS outshines Android with its software updates, compatible with phones which came out up to 6 years ago, and are released to all devices at the same time. From the Android selection, only Google Pixel phones are guaranteed prompt updates. However, Android picks up the pace when it comes to hardware; this OS is available on a larger range of devices, giving you more options such as camera quality and battery life to choose from when considering your business communication approach.
The Right Tariff
When it comes to sourcing the right tariff for your business communication strategy, you need to make sure you take an array of options into account. Consider how many calls and texts your team will require for their business communication needs, as well as how much data they're likely to be consuming. If their role requires them to be out and about but available for clients to contact them, they're likely to need a lot more call minutes and data to do their job productively. However, if they only need a phone to touch base every so often, a more basic plan will do the job. It's also important to consider how your team approach business communication. Do they find their clients respond better to calls or emails? This is critical when finding the right tariff so you know which features your workers need more of to keep on top of their workload. It's also worth considering which networks give you the best coverage where you are based, so you can be sure your team stay connected in your area.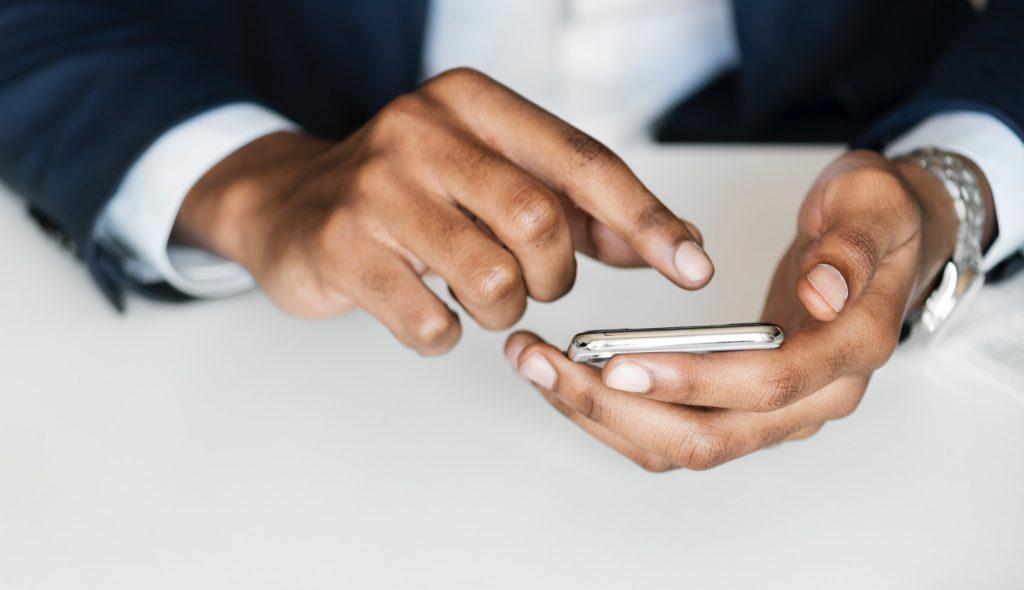 The Most Popular Phones
There are so many popular devices in the industry at the moment that it can be hard to decide which one will be best for your team to take your business communication strategy up a gear. Do you go for the Samsung Galaxy Note 9 which has excellent battery life but can be cumbersome to hold? Or perhaps the One Plus 6 is a better choice with plenty of power and decent cameras, but will the screen resolution hold your team's business communication skills back? The iPhone XS is certainly a popular choice with its fast operation and powerful nature, but can your team cope with the shortened battery life and can your business communication budget stump the expense? The Huawei Mate 20 Pro boasts an incredible triple camera if that's important to your workers, but again this one can be expensive and arguably the user interface isn't as refined as some of the others. The Google Pixel 3 has an impressive camera too, but the battery life isn't as great as some of the alternative models.
There are pros and cons to each make and model and what they can do for your business communication strategy, so it's important to know what's crucial for your team and the productivity of your workers so you can pinpoint the features that you need most. When delving into your business communication approach and which devices you need, impartial guidance is key to identifying the choice which will be the most productive for your business.
If you want to up your game when it comes to business communication, then having the right mobile phone devices is a strong way to make a start, all with a complementing tariff to see your team through their to-do list effectively. Give us a call on 0330 094 5545 or contact us here to get the business mobile guidance you need to improve the productivity of your team and strengthen your business communication strategy.