Your business communications solutions are effectively the glue that holds your business together and allow it to function productively. As technology advances, there are more and more communications tools available, each of which will add value and insight to your business. We'll cover these communications tools in more detail here, so you can make an informed decision as to which will benefit your business the most.
Communications within the business world are ever advancing, and it's important to stay with the curve so that you don't get left behind. The right communications tools could be the key to your business growth and development, with every tool constantly evolving and improving to streamline your processes and accelerate your productivity. With this in mind, it's essential to make sure you keep moving with these technological advancements so you can remain competitive and up to speed.
IoT
The likelihood is that, even if you don't know what IoT is, you may well still be using it within various functions of your operations. The Internet of Things allows objects to connect to the internet and transfer data between each other. This includes things like kettles, fridges and lights which can be controlled at the touch of a button on your phone, but also security systems which can inform you if anyone is there, cars which can tell you where they are and machinery which can warn you if anything is about to break.
Installing a sensor into these devices means that you can monitor objects and even control them, without the need for a team member to be physically with the device, so your staff can stay where they're most needed to complete their tasks for the day. The communications which occur between your IoT connected devices increase productivity, reduce material waste and give valuable insights into your own products, services and internal systems by collecting data and analysing it, turning it into useful information which can be used to your advantage.
When it comes to IoT, your connected devices could include objects which collect information and send it back to you, or objects which receive information and perform an action based on this information. IoT is best used when these two functions are utilised together, within a network of connected devices which work in harmony to increase productivity and improve your operations.
M2M
M2M is the starting point for IoT, and so it is fundamental for letting your communications tools streamline your operations. Machine to Machine technology means that your networked devices can exchange information and perform actions without having to have a valuable team member there to press buttons and oil the machines. This enables your team members to remotely monitor your equipment and systems, without the need to waste their valuable time tending to them.
The main difference is that M2M uses point-to-point communications, whereas IoT creates a network of communications. These connected machines can be set up to 'talk' to each other, share information and act on it. M2M will be there for you and your equipment; protecting it in times of need. For example, sensors on machinery can detect faults, order replacements and schedule a repair before the equipment even has the chance to break.
These automated tasks not only reduce your outgoings by minimising the need for on site equipment maintenance, but also improve your customer service by monitoring and repairing equipment before it has the chance to fail. M2M can also use sensors and GPS capabilities to keep track of your assets, such as a fleet of connected delivery trucks.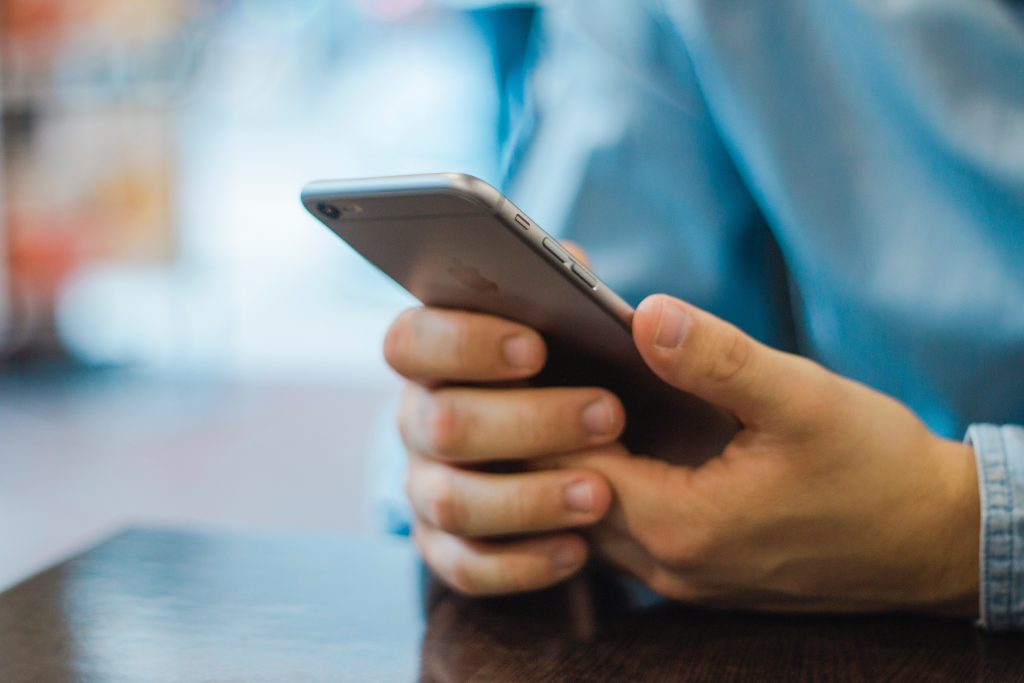 Business Mobiles
The right business mobiles are essential to improve your communications within your business. In terms of communications, the things to bear in mind for your business is how much data, how many minutes and how many texts your team need, as well as whether they need to make any overseas calls.
However, before you take the plunge into business mobiles, it's also worth considering which handsets would be most beneficial to your team. Functions such as memory, camera and a long-lasting battery are all worth contemplating before committing to a particular handset. Seeking out unbiased and reliable business mobile and tariff guidance will help you make an informed decision as to the right tariff for cost-effective communications within your company.
Unified Communications
Unified Communications is a Cloud-based phone system which integrates and connects multiple communication methods within your business, and allows these methods to 'talk' to each other for a seamless connection and conversation between different platforms of communication.
Unified Communications combines things like voicemail, instant messaging, video conferencing, email and text for communications without any barriers or hiccups. These seamless communications make for increased business efficiencies, as well as increased productivity in the workplace. What's more, enhanced communications with customers reduce gaps in communication, making way for greater customer service and happier clients.
VoIP
Arguably the greatest tool for global communications, VoIP is a Cloud or Internet based system which allows you to make free or low cost calls over the Internet. All you need to pay for is your Internet connection.
VoIP allows you to call anyone, anywhere in the world, regardless of the type of phone or the network they are using. Using a multitude of networks and operators, VoIP can effortlessly connect with your staff and your clients on a global scale, without burning a hole in your pocket. All you need is a reliable, high speed internet connection and VoIP-enabled devices within your team, and you'll be instantly connected to the rest of the world.
Being able to receive and answer your incoming calls wherever you are in the world and at no additional cost allows your team to travel without worrying about being able to stay on top of their valuable workload. This ease of communication quickly improves your customer service capabilities and your staff relationships, as you'll always be contactable, as long as you've got an internet connection and your VoIP phone.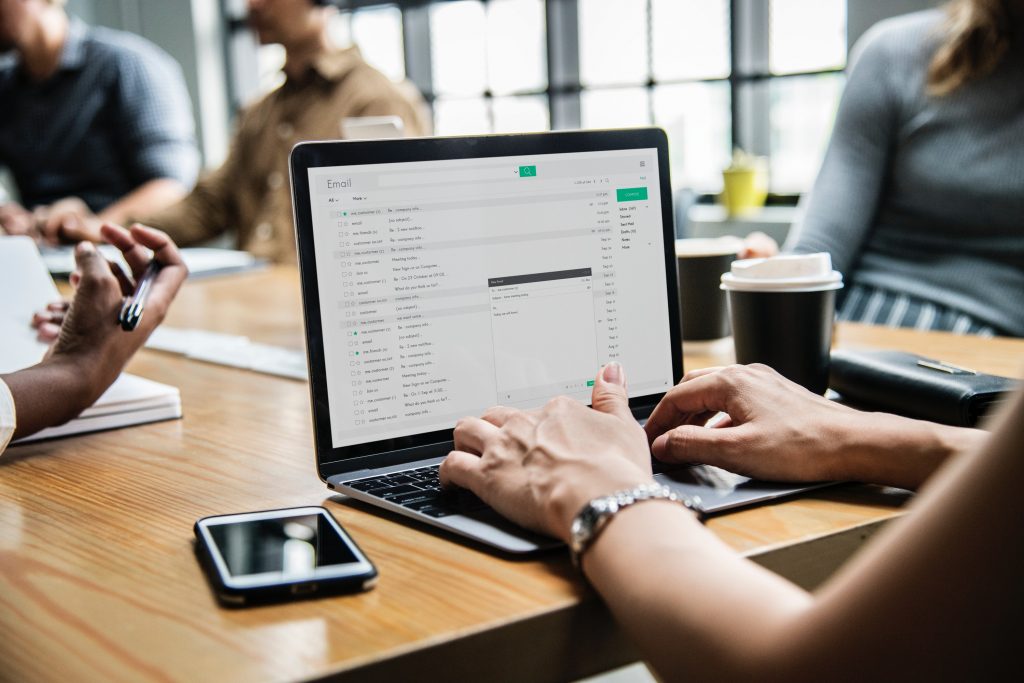 These communications methods are designed to make life easier when streamlining your business by making your processes all the more efficient. With these communication tools under your belt, you'll be ready to sit back and watch as productivity improves. Whether you're after unbiased and knowledgeable guidance on how to enhance your communications or effective and competent implementation, our support takes you where you need to be. Call us on 0330 094 5545 or contact us here to find out more about how the right communications can help your operations soar.