Your staff are integral to the efficient running of your business, so driver safety should be of the utmost importance. It's no secret that the roads can be a dangerous place, but the risks can be even higher when your team members are driving on their own. Many businesses require drivers to work alone, sometimes at night and all over the country, so it's essential that the right safety procedures are put into practice to keep driver safety at the top of your priority list at all times.
Planning ahead for driver safety 
In addition to the usual and obvious risks of the road, a whole host of factors can put your fleet's driver safety on the line, all of which you should bear in mind when implementing a driver safety strategy. The first danger to driver safety is unachievable journey times. It's essential to create realistic schedules for your drivers, so they don't feel the need to speed and become stressed out behind the wheel, trying to reach their next destination. Other risks to driver safety include driver fatigue and even fitness. Stress, migraines, flu and hayfever can all take their toll on driver safety, so make sure you know the relevant health history of your drivers to ensure that they are fit to drive.
When training your team, educate your drivers on all the pre-journey checks they should be doing to try and prevent vehicle failure or damage. Before departing, drivers should check the fuel levels and the tyre pressure, check the windscreen and windows are clean, make sure all the lights are working, as well as the horn and windscreen wipers, and finally, make sure the seat and mirrors are in the correct positions. Unsecure cargo can also pose a great threat to driver safety. If your drivers need to carry cargo, ensure they are trained on how to safely secure it to their vehicle, and transport it to the destination. These checks all make for a safer journey for your drivers, as well as other road users.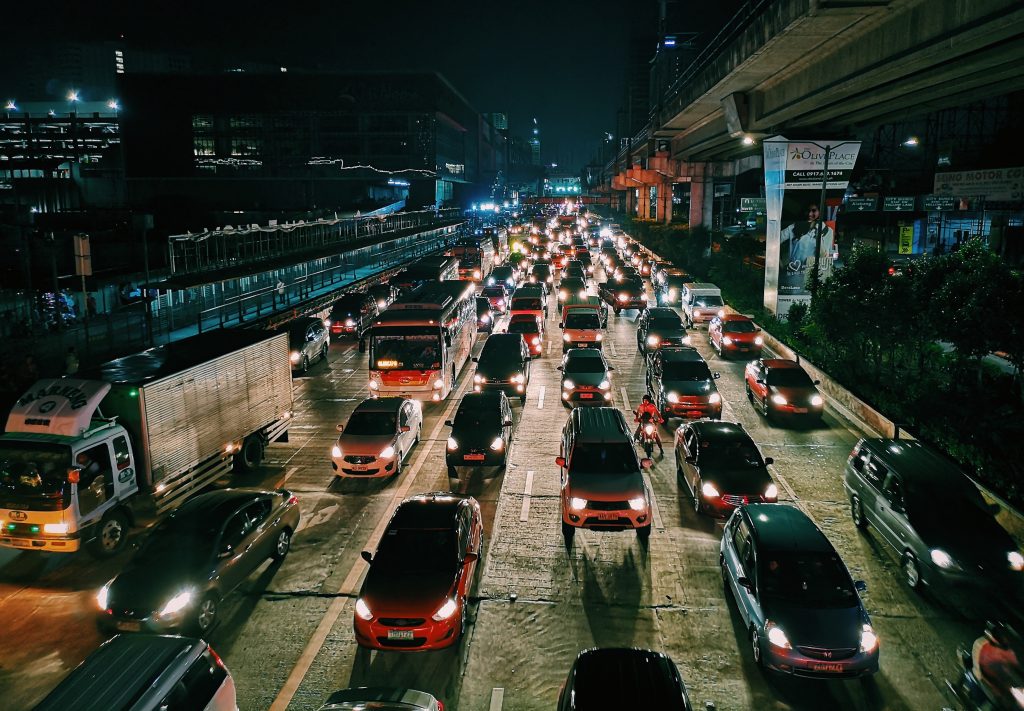 Using technology to your advantage
One of the best ways to ensure driver safety is to educate your drivers. Teaching your fleet the best ways to stay safe on the roads, making sure they're competent drivers and enforcing a series of vehicle checks before they go on any journey is key here. However, not all dangers are down to the vehicle or the driver. Sometimes dangers come out of nowhere, and a driver on their own can be very vulnerable. To take driver safety up a gear in these kinds of situations, there are now all kinds of leading tech solutions, such as our app, which enable you to keep tabs on your drivers and ensure their wellbeing.
Mobile devices are arguably the biggest danger to driver safety for your team out on the roads. Handheld devices have been illegal to use for years now, but hands-free mobiles still have the green light, even though they can still cause major distractions. It's important to remember that even with a hands-free device, sounds, alerts and vibrations can be devastatingly distracting to your drivers, even the quietest notification is enough to steer your driver's focus off the road. By making sure their phones are out of action each time they step inside their vehicle, you could be saving your drivers' lives.
Easily installed on your worker's device, leading solutions like our driver safety app automatically block any calls, texts, emails or notifications from coming through and stealing the driver's focus. This sort of technology can be potentially life-saving. Knowing that your drivers will not be distracted by noises and notifications from their phones gives both you and them peace of mind. Leading tools like our driver safety app also monitor speed and location in real time for your fleet out on the roads. In this way, you can simply and quickly gain an overview of whether your drivers are where they're supposed to be, and check everything is OK if they've gone awol.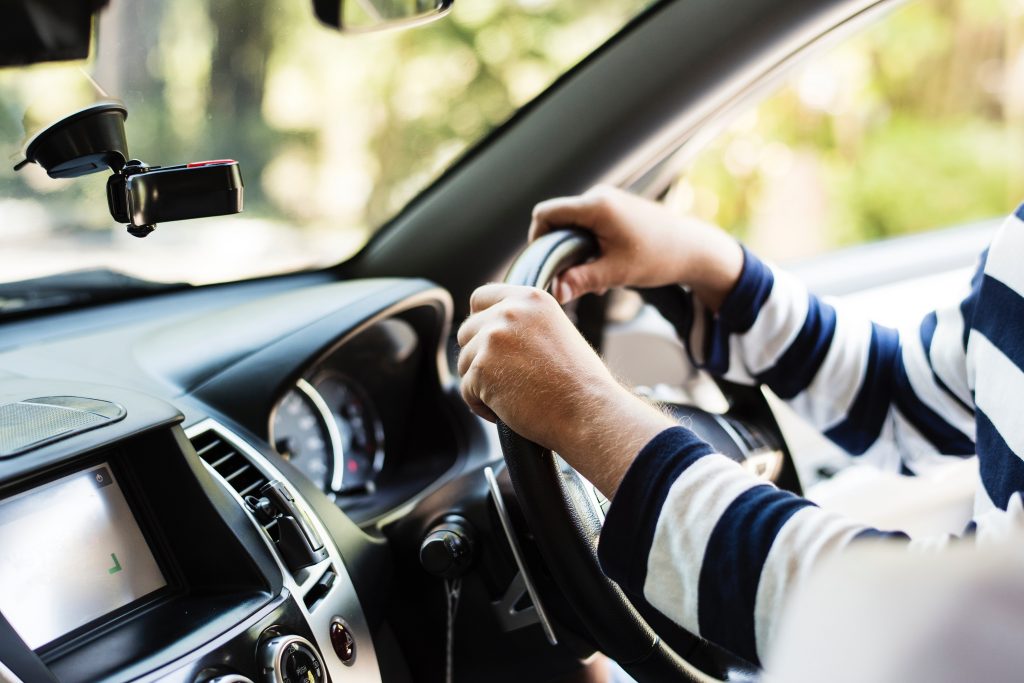 Giving productivity a push
It goes without saying that driver safety is paramount to staff wellbeing and health, and this should always be the most important thing to keep in mind when considering the performance of your overall operations. However, if an accident does happen, there can be a negative domino effect which will undoubtedly cause problems for your staff and your reputation. Whilst the financial loss from an accident can be severe, these incidents can deeply affect your team, leading to a drop in morale and a struggle to keep productivity on the move.
A safe workforce generally means a happy workforce, so with driver safety at the forefront, you open the doors to improving your operations in more ways than one. Knowing they're a name and not just a number on a staff list will show your workers how much you care for their wellbeing, which will always lead to increased productivity. If your workers know that driver safety is important to you, and you've got the processes to achieve it, they won't be worrying about what would happen in the event of an accident, leaving them to focus on the job at hand.
Putting these simple steps into practice can be the difference between driver safety and an unfortunate incident. Working closely with our partners, RomexWorld, our driver safety solution lets you meet your duty of care whilst protecting your most valuable assets. Call us on 0330 094 5545 or contact us here to find out more about putting driver safety into the spotlight.