As an employer, you'll be aware that your most valuable assets are your staff members, so it's paramount that you meet your duty of care towards your employees. This means that you should be taking all the steps and precautions which are reasonably possible to ensure the health, safety and wellbeing of all your team members.
If you don't have the proper duty of care procedures in place for your business, you could be liable to receive a claim against you, which will affect your reputation and staff morale as well as your financial takings. Addressing your duty of care is also key for letting morale soar, as your team can see how much you care for and value them. We'll help you to address what rules and regulations you should put into place, so that you can be sure you're complying with your duty of care.
Duty of Care
Your duty of care is in place to protect each and every member of staff within your business, as well as yourself. Showing your team that you're following your duty of care helps you to build a trusting relationship with your employees, as they have confidence in your commitment to maintaining a safe environment in which to work.
In order to abide by your duty of care as an employer, you should:
Set clearly defined job roles and tasks to each employee
Complete thorough risk assessments
Ensure a safe working environment
Provide adequate training and feedback for each staff member
Ensure that no staff members work excessive hours
Provide appropriate areas for rest and relaxation
Protect all staff from bullying, harassment and discrimination
Provide clear communication channels for employees to raise concerns
Consult employees on issues which affect them
Take measures to avoid pollution to the environment
Comply with all laws and regulations
The nature of each business's duty of care will vary as to the type of business and the work carried out there. For example, extra vigilance should be taken with lone working employees or employees who face added risks and dangers in their day to day jobs. Employees do still have their own duty of care to follow as they are also responsible for their own health and wellbeing. If they deem the work they've been asked to undertake as unsafe, it is the employee's right and responsibility to refuse the task without disciplinary action being taken against them.
There are a whole host of advantages for your business when you comply with your duty of care. As well as decreasing the chance of a claim being made against you, following your duty of care means that your staff feel cared for and valued. Plus, they are less likely to need to take time off due to an accident in the workplace.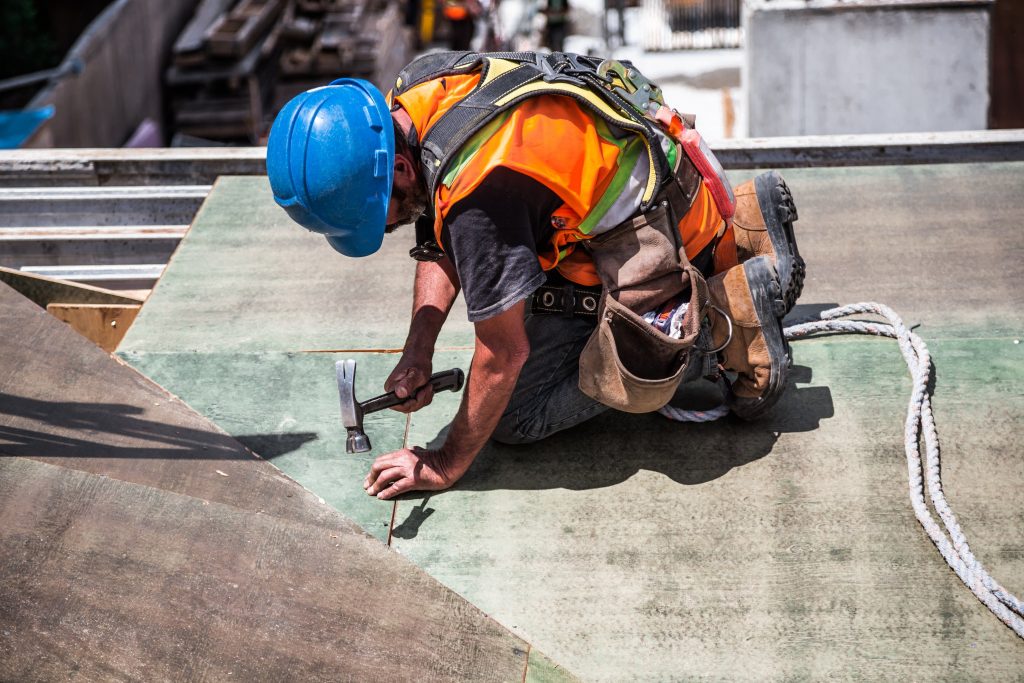 Looking Out for Lone Workers
A lone worker is somebody who works by themselves without any supervision, out of sight and earshot to yourself or any other employees. Your duty of care to your lone working employees is much the same as your duty of care to your other staff, but with lone workers, you need to make sure the correct procedures are in place to protect them in the event of an accident when nobody else is around.
It's important to go over and above for these employees to ensure you are following your duty of care. Putting a Lone Worker Policy in place on top of all your usual duty of care procedures will give your lone working team the best chance possible at staying out of harm's way. A Lone Worker Protection App installed on your lone workers' devices will mean you are doing everything within reason to protect your lone working team members. Solutions such as ours will mean that your lone working team are watched over at all times, with automated alerts being sent when an employee isn't in the right place at the right time, causing reason for concern. With the use of an app like this, your employees can have peace of mind that you've got their back in times of need, allowing them to focus on the job at hand, and you to feel confident that you're complying with your duty of care.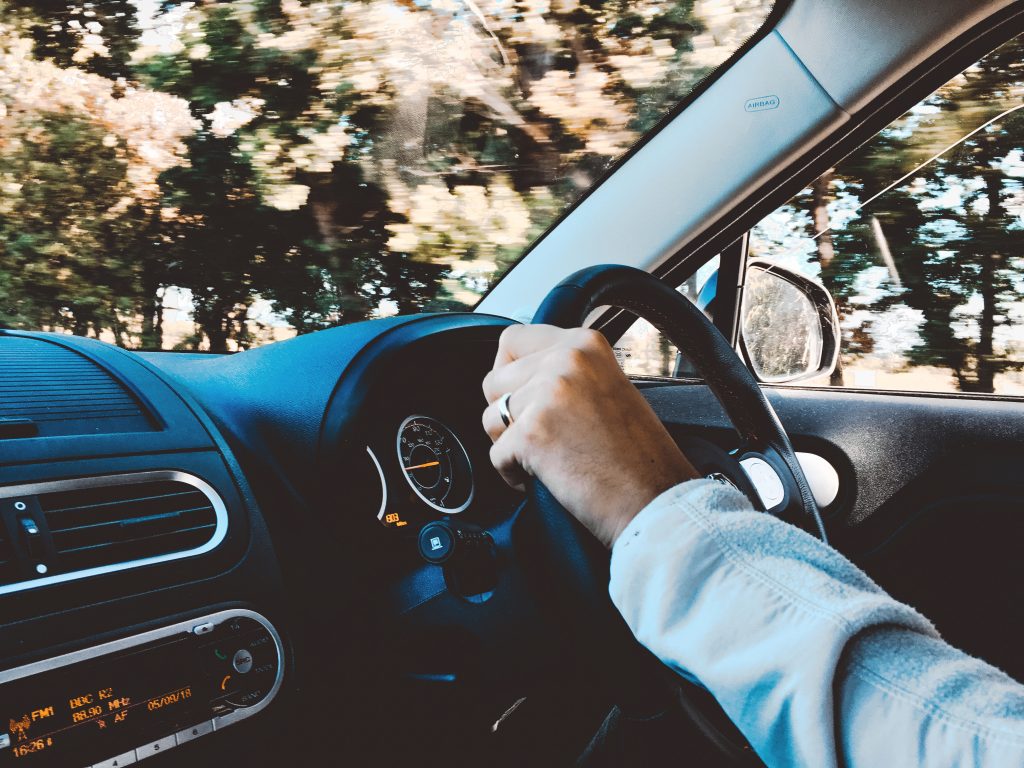 Keeping Drivers Out of Danger
Behind the wheel can be a dangerous place to work, so if you employ any drivers, it's important that you are following your duty of care to keep these team members as safe as possible. With all of your drivers, make sure that you are confident in their competence, and ensure they know all the tips around vehicle and road safety.
Once you have confidence in your drivers, you need to make sure they're kept out of danger on the roads. Our driver safety app doesn't just silence your drivers' devices when they're behind the wheel, but it also automatically blocks any calls, texts, emails or notifications from coming through, putting a halt to the vibrations, noises and distractions which can be deadly for your drivers. This kind of technology also allows you to keep an eye on your drivers' speed and location in real-time, so you can be sure you always know where they are if they need you.
Making sure you're complying with your duty of care will not only give you peace of mind that you're not liable for any claims, but you'll find that when your team know that you've got their safety at the top of your priority list, staff retention rates will get higher, productivity will get a boost and team morale will soar. If your employees' safety is your number one priority, give us a call on 0330 094 5545 or contact us here to cover your team with a safety blanket, and give yourself peace of mind that you're following your duty of care.