The number of IoT devices on the planet is increasing over the number of people here on Earth, and there's no doubt that you're already using some of these devices both at work and at home too.
Having IoT (Internet of Things) devices within your workplace will provide a plethora of advantages. Your devices will run smoothly alongside each other, making for seamless operations, not to mention, heightened security within your buildings. IoT devices can enable you to manage and customise your data even more efficiently, making way for futureproof scalability for your business. With real-time analytics of your workplace's behaviour and uninterrupted and focused monitoring of your operations, IoT devices are the solution that will enhance your efficiency and develop your business.
From supporting your day to day operations to improving your team's efficiency, IoT devices bring significant benefits to all kinds of businesses and industries, so which ones are the most beneficial to you and your business?
The Industrial Workplace
In warehouses and when operating machinery, IoT devices can help to achieve a seamless working environment. Pumps, carts and machines can now be connected to the Internet so that they can move on their own, repair themselves without any assistance and scan their environment to ensure that they're working in the most productive way possible. Robot forklifts can now lift and move heavy items and pallets without the need for human involvement, and IoT devices can even monitor inventory, control stock levels, and order more stock as necessary, without staff members needing to lift a finger.
When it comes to out of work hours, IoT devices in the form of connected security cameras allow business owners to remotely keep an eye on their workplaces, too. These machines working in industry can do so more quickly and more efficiently than humans, saving your business time and energy, as well as lowering the risk for human error. IoT devices also mean that your team can utilise their skills where they're most valued, without having to put their own tasks to one side to operate machinery or check whether repairs are required.
On The Road
The vast advancements in IoT now mean that all vehicles from bikes to aircraft can all be connected to the Internet to become IoT devices. This enables business owners and team leaders to use GPS tracking to keep an eye on their assets, their drivers and their vehicles. IoT devices make fleet management a more streamlined process within your business, as you can know in moments where your vehicles are, and what they are doing. This means that you can learn to operate your vehicles as efficiently as possible, leading the way for reduced costs. When it comes to moving cargo, IoT devices can monitor all sorts of aspects to protect your precious cargo, such as temperature, humidity, shock, light, tilt and pressure, which will mean your deliveries arrive in perfect condition, every time.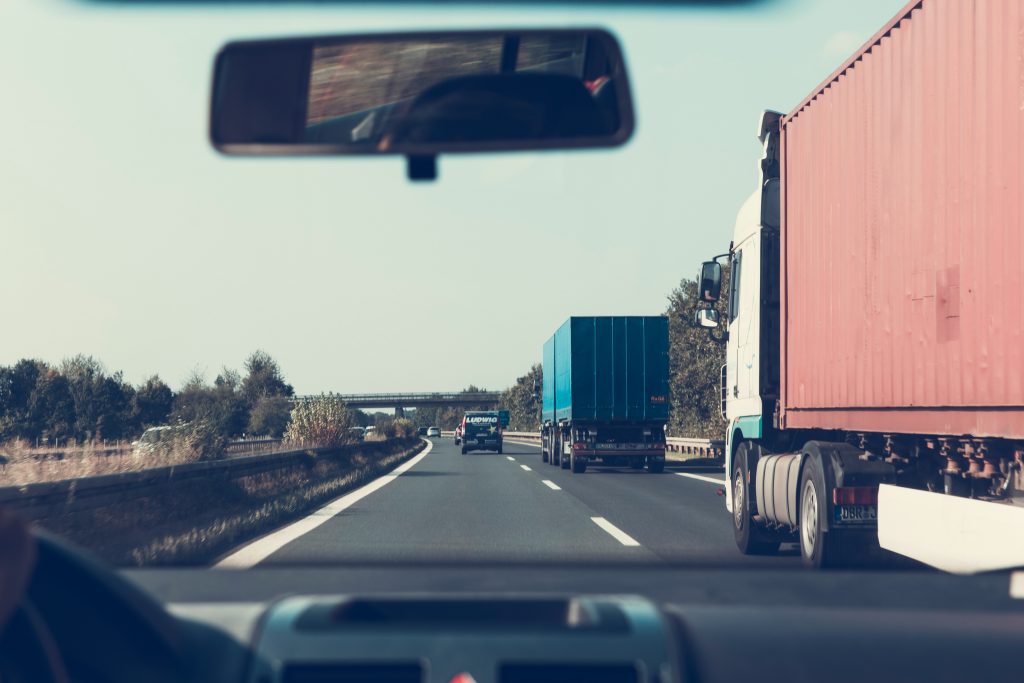 The 9 – 5
Offices should be using IoT devices day in, day out. Not only do connected security cameras enable you to watch over your building when you're away or at home, but when it comes to day to day work, IoT devices can aid with taking notes, setting reminders and notifying employees of alerts with the innovative use of voice assistants. Voice assistants within IoT devices are ever-evolving, with their increased functionality making more and more aspects of working life easier and more productive.
Smart buildings are becoming ever more present too, and IoT devices incorporated within your building can make it smart enough to run on its own, at optimum efficiency. Smart lights and smart thermostats are paving the way to reduced energy costs as well as increased security due to them managing and learning from their own working environments.
Being Security-Savvy
With any devices which are connected to the Internet, the most prominent risk is cybersecurity. Online hackers have the ability to infect your systems, ransom your data and even steal from you, so the right security is paramount to the continued safety of your business, your assets and your team members.
Ultimately, the more IoT devices you have in your workplace, the more digital entry points there are to your business, and creating a security strategy that considers each and every device will mean that your business can continue running as smoothly and as efficiently as possible, thanks to your IoT devices. When installing IoT devices into your workplace, make sure that you receive guidance you can trust from a knowledgeable supplier such as The One Solution, who can make sure that the IoT devices you choose are reputable and trustworthy.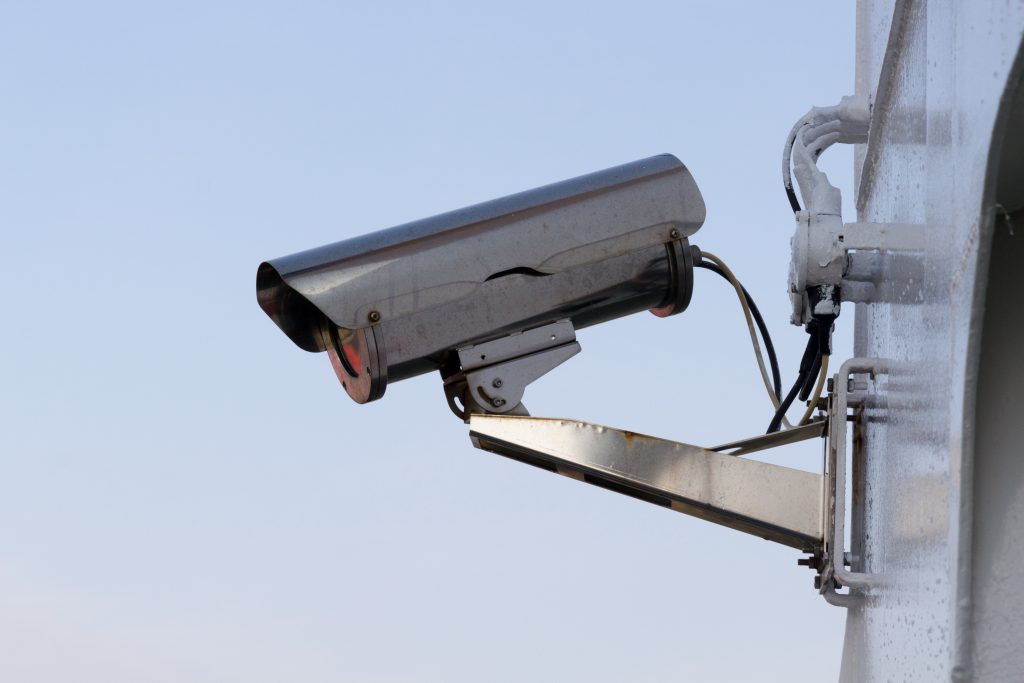 IoT devices are a futureproof way to ensure the consistent running of your business in the most productive and efficient way possible. More and more 'things' can be connected to the Internet, making way for more streamlined operations in all sorts of ways. From timed lighting to heavy lifting robots, every aspect of your business can be fine-tuned thanks to IoT devices, giving your business the chance to save both money and time. Give us a ring at The One Solution on 0330 094 5545 or contact us here to get the advice you need to set up and protect the right IoT devices to increase your business's efficiency.