Is your business still connected to the ISDN phone line? The ISDN line is going to be switched off in just six years, so if your business still relies on using one of these, now's the time to explore the alternatives available that'll keep your business connected when it matters most. Next year, ISDN phone lines will cease to be sold, leading up to 2025 when they'll be turned off completely, leaving anyone who hasn't yet upgraded or changed their communications well and truly in the dark. Fortunately, there are some ways that you can make sure your business remains futureproof and prepared for what's around the corner in the world of communications.
What is ISDN?
Integrated Service Digital Network is a popular digital phone line which carries voice, data and fax calls. ISDN first came about around 30 years ago, due to a need to update the current landline technology, which could be quite unreliable. The time had come to introduce digital technology and give users higher quality calls.
This particular phone line was all about aiding the simultaneous digital transmission of voice, video and data over the copper wire circuits of the Public Switched Telephone Network (PSTN), allowing homeowners and businesses to use the Internet and the phone lines at the same time.
As fantastic as ISDN has been in terms of connecting the country, the infrastructure is essentially the same as the first telephone networks years and years ago, and technology has moved very far since then.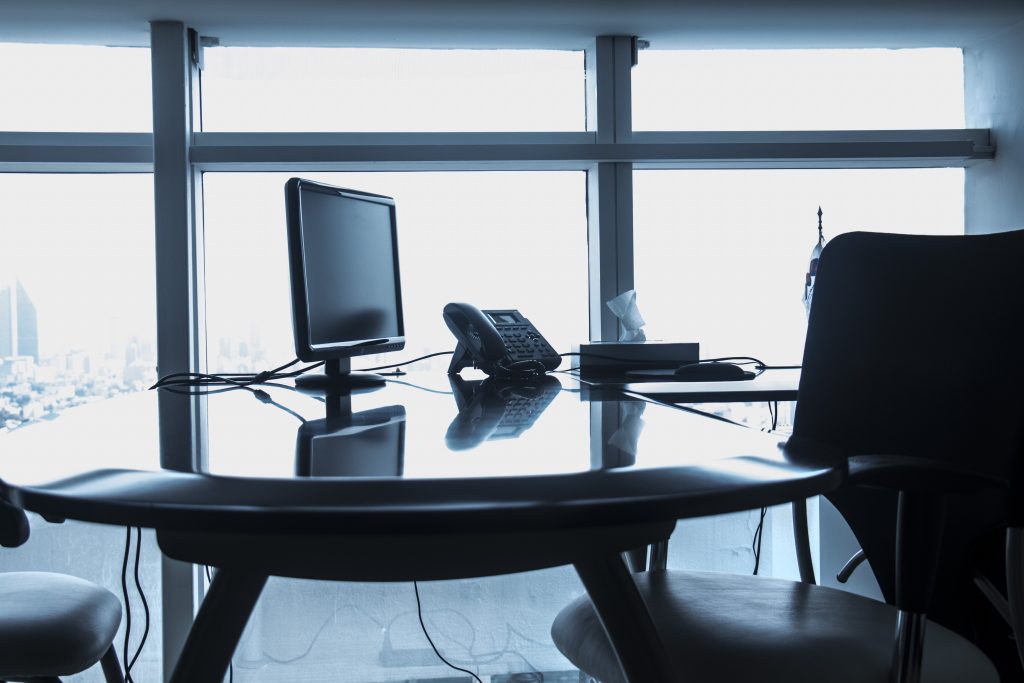 Why is it being switched off?
ISDN has had a great input on the connectivity of the UK since 1986, but now more and more people are opting for alternatives. Since superfast fibre Internet is now readily available, it's generally cheaper, and more efficient for businesses to use their Internet to make phone calls rather than have an ISDN line installed. Given all of these advancements and changes in demand, it just doesn't make economic sense to continue to produce and install these outdated phone lines. You can still buy ISDN lines for your business until next year, but they will be phased out after that with a view to cutting out the network completely by 2025.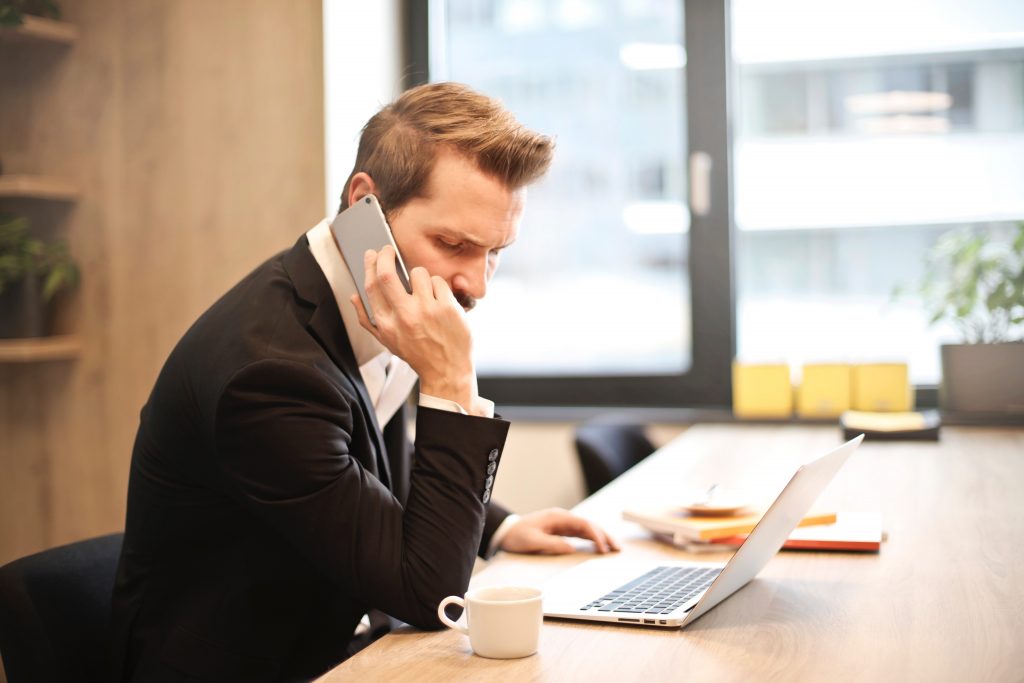 What does it mean for business?
For businesses, the ISDN switch off simply means that companies should have switched over to an IP-based service by 2025. Making the move to either SIP or VoIP has its own advantages, not least that when the ISDN switch off comes around, you can be sure you won't be among the businesses which find themselves without a phone system. The good news is, these IP-based systems are quick and easy to install, not to mention a lot more cost-effective than ISDN too.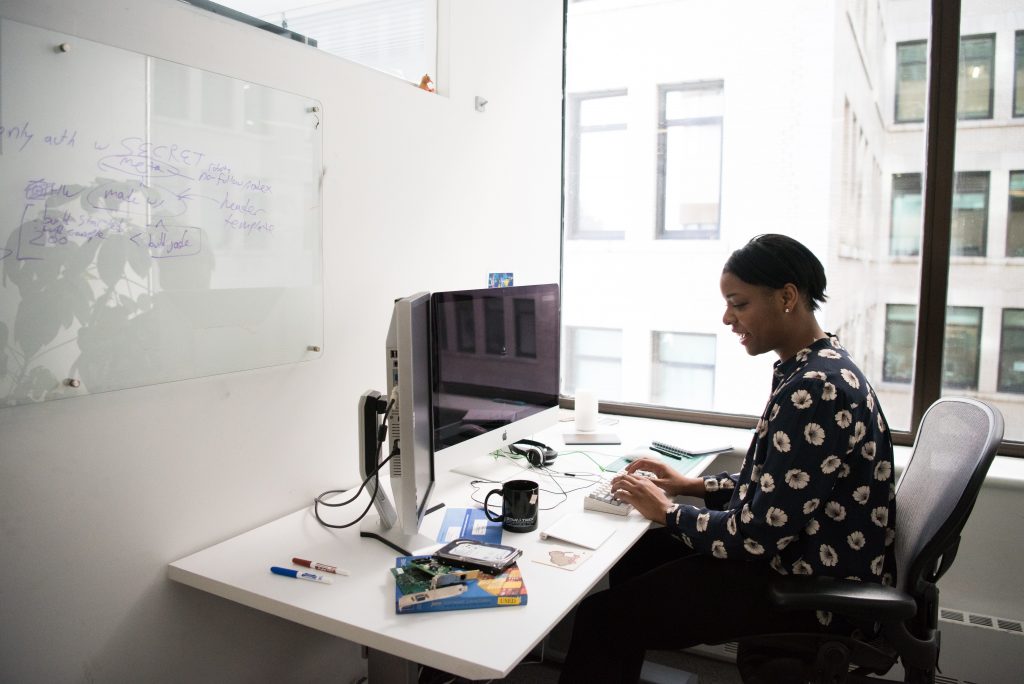 How to prepare your business
The first step is to decide what your business needs, what it will benefit from and what isn't necessary for you in terms of your communications service. Once you know what you're after, you can seek impartial guidance from a trusted telecoms provider such as The One Solution to get some advice and see what they can offer you.
To make the most of IP technology and get your business prepared for the ISDN switch off, you'll need a good broadband connection and a phone system which supports VoIP or SIP. Voice over Internet Protocol and Session Initiation Protocol are the best alternatives to explore; each allowing you to make and receive phone calls over the Internet, without the need for a physical phone line such as ISDN.
As well as offering your business huge savings due to avoiding expensive line rental, VoIP and SIP give your company greater flexibility with your office location, as to move your phones, all you need to do is plug them back into the network. Alongside this, an IP-based service also gives your calls greater resilience, with less chance of failing due to the multiple fibre lines which provide an automatic backup, letting your team always stay connected.
If you're worried about how long it will take to install VoIP or SIP, it's more efficient than you might think. IP-based technology is not only incredibly cost effective, but it's also easy to set up and maintain, with the option to simply add and take away lines as you need them.
If your telecoms contract is coming to an end, now's the time to revolutionise your communications and leave ISDN behind before it's taken from under your feet. Give us a call at The One Solution on 0330 094 5545, or contact us here to set your business up with an IP-based telephony solution that ensures your business is prepared for the future.