When your business relies on staff who work solo, having a comprehensive lone working policy is invaluable. Perhaps your staff work away from others, operate outside of normal hours or work away from a fixed base; social workers, engineers and warehouse workers are all examples of employees who benefit from a well-considered lone working policy. Typically, a lone working policy will set out the lay of the land for your employees when it comes to working alone for your business. Importantly, your lone working policy should feature real, practical advice for your staff to make use of to reduce the risk of their role.

Your employees are your most valuable assets and so their wellbeing and safety should be at the heart of your policy. Even with considerable planning amongst your management team and your lone workers having the right skills for the task at hand, unexpected incidents can crop up and throw a spanner in the works, putting your lone workers at risk. With this in mind, your lone working policy should offer up a sturdy solution that your staff can rely on. This is where technology comes into play. The benefits of utilising tracking and automated alert technology within your lone working policy are vast. Perhaps most critically, this technology works to give your staff peace of mind, acting as a dependable contingency plan for your employees to perform at their very best without the niggling worry of their safety playing on their mind.

Getting started with enhancing your lone working policy
Upping your lone working policy's capabilities and actionability with technology might seem daunting when, in actuality, it couldn't be simpler. The technology within solutions like our Lone Worker Protection App is designed to slot into your current operations and do the hard work for you. Working on both IOS and Android devices, this solution lets you enhance your lone working policy in an instant by being ready to install onto your current or devices or new ones. This efficient set-up means your management team will be able to monitor your lone workers' safety sooner. What's more, your staff will feel at ease as soon as they have their newly updated device in their hands.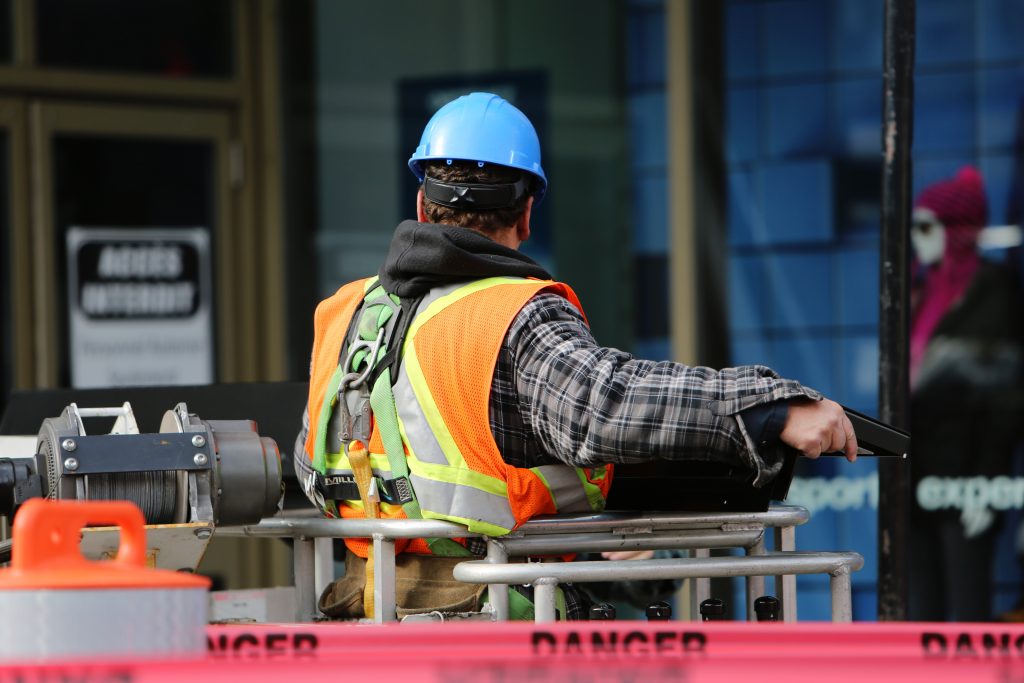 Keeping tabs on staff safety
To be at its most effective, your lone working policy needs to be forward-thinking. It's key to remember that if your staff find themselves in a situation with any degree of risk attached to it, they may not be able to let you know. Utilising solutions such as ours within your lone working policy takes the weight off your staff's shoulders, all thanks to automated alerts. By using your employee's device's sim data and GPS, and continually monitoring their progress with their designated schedule, your tech-enhanced lone working policy will let you know if something is awry without your staff having to do a thing.

As a vital consideration, the alerts within our solution are also discreet. In this way, you can discover where support is needed without this lone working policy tool putting your staff further in harm's way. Whether you opt for audible messages, email or SMS alerts when monitoring your staff, this technology lets the actions within your lone working policy become more efficient. These timely responses can make all the difference to the outcome of a situation and will also further enhance your staff's sense of safety.

Actioning a measured response
How you carry out the needed actions to follow through with your lone working policy doesn't just need to be quick. The alerts that our solution automatically triggers are graded at different levels, allowing you to take a measured response. After all, it's always best to have the full picture of a situation to gauge the action required.

Within your technology-driven lone working policy, Yellow Alerts will be the first to be triggered. These alerts are only released after a pre-designated time has expired. Once the time is up, your staff will be nudged to de-activate a reminder. This built-in measure gives your staff the chance to let your management know that everything is as it should be and they're simply running behind schedule.

Only when the initial alarm is not de-activated will a Red Alert be generated. This step will tell your management team to move to the next response in your lone working policy. At this stage, you'll be able to view the location details of your staff member at risk in our solution's Web Portal. Through tracking your employee's whereabouts and the level of risk, this more advanced lone working policy is fully actionable for you to prioritise your staff's safety.
Above anything else, your lone working policy should ensure that your staff can focus on their job, rather than their safety. Our Lone Worker Protection solution uses specialist technology to enhance your lone working policy for your staff to provide a quality service with a clear head. Contact us to find out more about giving your lone workers peace of mind to perform at their best.